Overzicht
N-net NT-IN114D-20 is industriële Fast Ethernet-switch met lage 'speed'-gegevens met low-speed data die 4 10 / 100M UTP-poort uitrusten. Deze Industrial Ethernet-switch biedt 4 10 / 100M Ethernet-poorten, 2 poorten RS485 / 232/422-gegevens en 1 poort 100Base-Fx. Het is uitgerust met IP40-kwaliteit, dus het ondersteunt fundamentele garantie voor stabiliteit en uitvoerbaarheid om de flexibele transmissieafstand van de Ethernet- en low speed-gegevens in de extreme industriële omgeving te verlengen. Het wordt met loe-speed data gebruikt met NT-IN111D industriële mediaconvertor, de buffering van zware verkeersuitbarstingen, snelheidsafvlakking van de netwerkservice en externe verzending van gegevens met lage snelheid kunnen perfect worden opgelost, met het voordeel van de leidende functie in dit veld. Met lage snelheid gegevens kunnen DIN-RIAL of aan de muur worden gemonteerd. Het ondersteunt redundante power-input en power polarity priotection. Het is een beste keuze voor de industriële speciale toepassing en een betrouwbare oplossing voor uw industriële Ethernet-verbinding.

Kenmerken
1. Ingebouwde efficiënte schakelkern om stroomregeling te implementeren en broadcast-pakketten te reduceren
2. Standaard: IEEE802.3 / u, 10Base-T, 100BASE-TX, IEEE802.3af, IEEE802.3at
3. 10 / 100Base-TX kan automatisch de directe lijn en cross-line identificeren, is compatibel met verschillende kaarten, switches, HUB en andere Ethernet-apparaten
4. Deze Industrail Switch met loe-speed data maakt gebruik van een store-and-forward mechanisme om packet loss en error frames te voorkomen
5. Zorg voor 4 onafhankelijke 10 / 100M Base-TX-poorten voor UTP-redundante en multi-gebruikerstoegang
6. Ondersteuning Max tot 1552Bytes pakkettransmissie
7. Ondersteunt doorgesneden transmissie en full-duplex flow control / half-duplex tegendrukmodus
8. Ondersteuning 3 low-speed datapoort, elk kan worden ingesteld als een gescheiden RS232, RS485 of contact sluiting type.
9. De gegevenspassage met lage snelheid neemt Time Division Multiplexing-verzending over, dat maakt een lage vertraging mogelijk en is eenvoudig toe te passen zonder het IP-adres te bezetten.
10. De gegevenspoort met lage snelheid ondersteunt 0-115200bps snelheid
11. De gegevenspoort met lage snelheid ondersteunt multi-beveiliging tegen bliksem, overspanning, overspanning en ESD
12.12V tot 48V DC of 24V AC Brede voedingsingang, redundante voeding en bescherming tegen omgekeerde polariteit
13. Ondersteuning voor detectie en indicatie van uitschakeling op afstand
14. -40 tot 80 ℃ bedrijfstemperatuur om te voldoen aan een verscheidenheid van complexe omgevingen
15. IP40 beschermingsstandaard behuizing
16. Power-poort en Ethernet-poort ondersteunt ESD-bescherming en EFT-bescherming
17. DIN-rail en paneelmontage voor efficiënt gebruik
18. Ondersteuning van dual-fiber multi-mode, dual-fiber single-mode en single-fiber single-mode fiber poort selectie, uitgebreid de behoeften van gebruikers
19. 7 Gbps Niet-blokkerende schakelbandbreedtesnelheid, 2K MAC-adres automatisch leren en 16 MB interne cache
certificaat
EMI

FCC Part 15, CISPR (EN55022) class A

EMC

FCC,CE

EMS

EN61000-4-2 (ESD), Level 4

EN61000-4-3 (RS), Level 3

EN61000-4-4 (EFT), Level 4

EN61000-4-5 (Surge), Level 4

EN61000-4-6 (CS), Level 3

EN61000-4-8, Level 5

EN61000-4-11

Shock

IEC 60068-2-27

Free Fall

IEC 60068-2-32

Vibration

IEC 60068-2-6

Green product

RoHS
Toepassing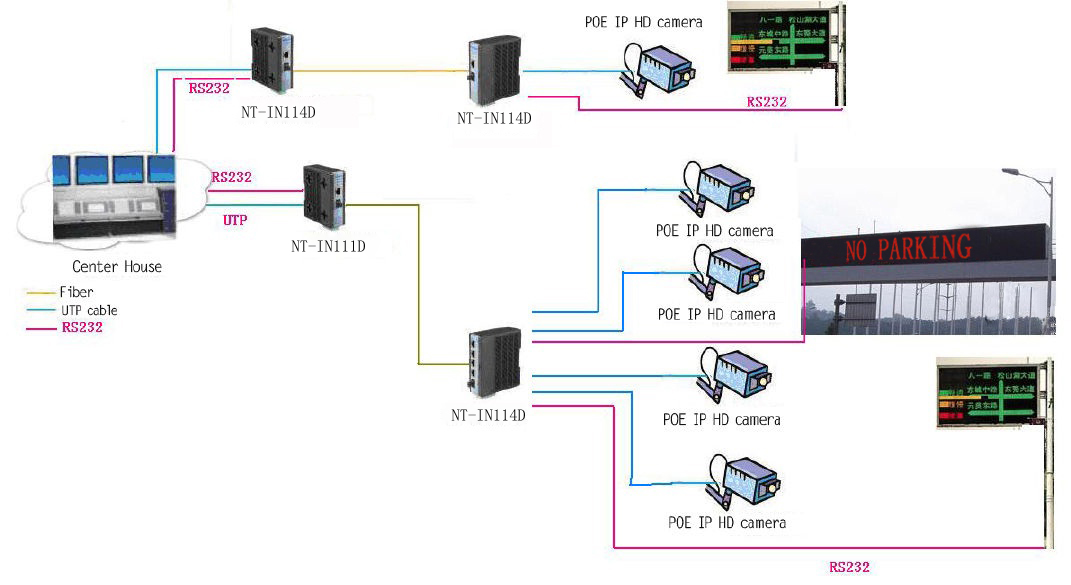 Packaging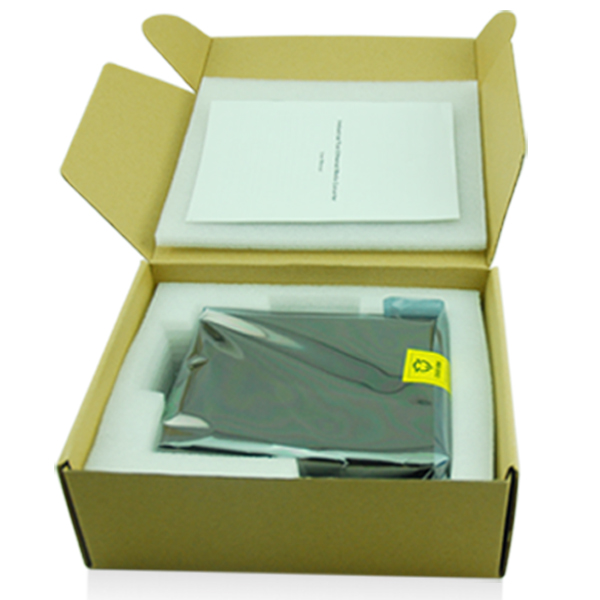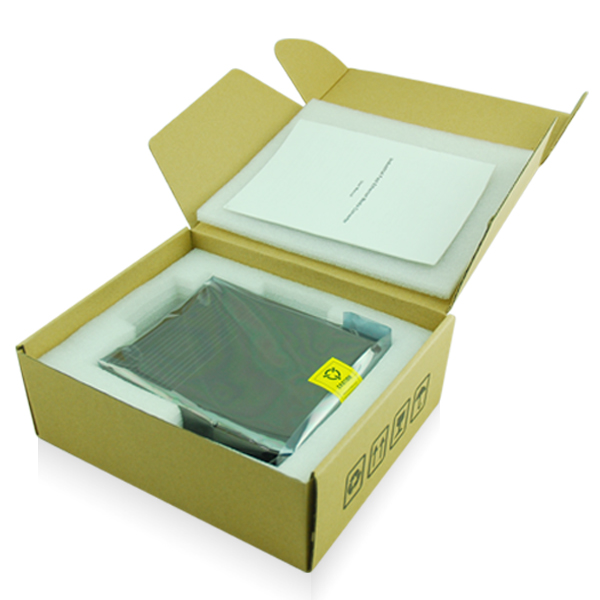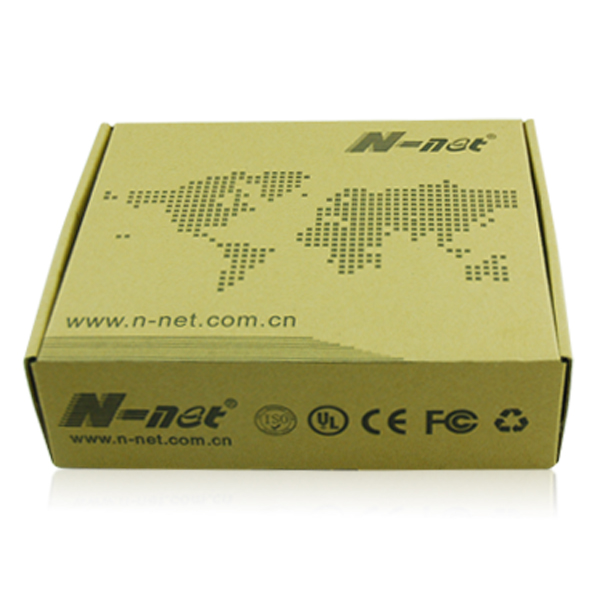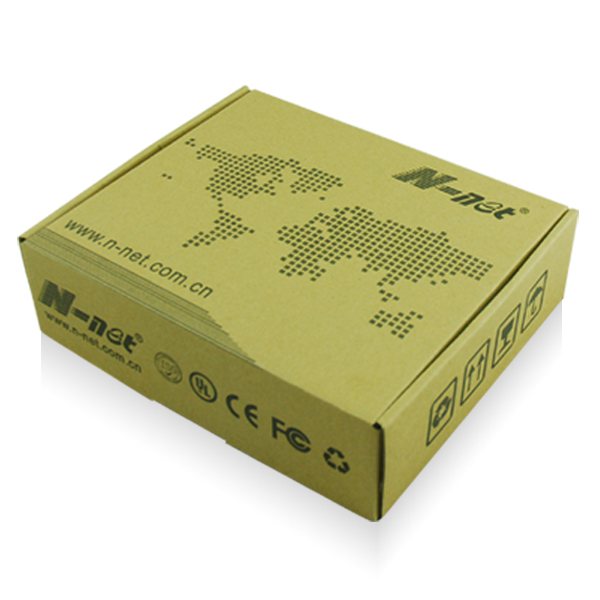 -
Product Categorie : Industriële Ethernet-switch > Industriële Fast Ethernet-switch