Overzicht
N-net NT-INM1081GC1GF-AF8 is een door een Web beheerde industriële switch, uitgerust met 2 1000base-X SFP-interface, 8 10 / 100base-T (X) -poort. Het is een nieuwe generatie L2 + beheerde netwerkswitch met POE + en praktische Auto Check-functie, met andere woorden, als een IP-camera vastloopt, die verbinding maakt met onze Industrial-switch, wordt het beheersysteem opnieuw opgestart door de PoE automatisch uit en vervolgens weer in te schakelen. Het is intelligenter, u moet de beschikbaarheid van uw kritieke bedrijfsapplicaties verbeteren, uw gevoelige informatie beschermen, uw netwerkbandbreedte optimaliseren om informatie en toepassingen effectiever te verzenden, om de industriële site te ontmoeten voor betrouwbaarheid van het netwerksysteem en praktische vereisten.
Kenmerken
1. 8 10 / 100M-poort en 2 10/100 / 1000Mbps Ethernet-COMBO-poort (optische vezelpoort / Ethernet-poortmultiplexing)
2. Compatibel met IEEE 802.3, IEEE, 802.3u, IEEE802.3ab, IEEE802.3x, IEEE802.3z, IEEE802.3af / bij standaarden.
3. Ondersteuning voor het beheer van elke POE-poort (optioneel) via netwerkbeheersoftware en ondersteuning van de geavanceerde POE Auto-checkfunctie, POE (optioneel) vermogen, maximaal uitgangsvermogen van 250W, elke poort biedt maximaal 15,4W / 30W uitgangsvermogen
4. Ondersteuning van L2 + -schakelfuncties, waaronder Beheerder, Havenbeheer, PoE + -beheer, VLAN-instelling, Per-poortteller, QoS-instelling, Beveiliging, Trunking, Spanning Tree, DHCP Relay-agent, Back-up / herstel, Diversen, SNMP-instellingen, Uitloggen, enzovoort .
5. Ondersteuning van pakketlengte tot 1536 bytes.
6. G.8032, ondersteuning <50ms industriële snelle ringbescherming
7. Het gebruiken van industrieel ontwerp: -25 ℃ ~ +70 ℃ bedrijfstemperatuur en overtollige dubbele machtsinput (46-54V gelijkstroom)
8. Beschermingsgraad: IP40, koelontwerpontwerp van aluminium chassis, geen ventilator, geen koelgat.
Specificatie
technical parameter

Standard:IEEE802.3,IEEE802.3u, IEEE802.3ab ,IEEE802.3x, IEEE802.1D(STP),

IEEE802.1Q(VLAN Tagging),IEEE802.1p(QoS)

Protocol:IGMP v1/v2,GVRP, SNMP v1/v2/v3 , DHCP Client, TFTP, SMTP, RMON, LDP, HTTP, Telnet, SNTP Server/Client,.

Flow control:IEEE802.3x(Flow control).Back Pressure

function

Switch function: Administrator, Port Management, PoE+ Management, VLAN Setting, Per Port Counter, QoS setting, Security, Trunking, Spanning Tree ,DHCP Relay Agent, Backup/Recovery, Miscellaneous, SNMP Settings, Logout, etc.

Interface

Fast Ethernet port:2X4 10/100M 100Base-T/100Base-TX (RJ45).

Giga Fiber port: 1X2 1000Base-X SFP (fiber port).

Rs232 port number:1 RS-232 Control port, baud rate:115200bps

transmission distance

RJ45:100M(Standard CAT5/CAT5e cable)

Multimode fiber:1310nm,2KM

single mode fiber:1310nm,20/40/60Km

1550nm,20/40/60/80/100/120Km

Switch attribute

System forwarding speed:4.2Mpps

transmission mode:Store and forward.

System switching bandwidth:5.6G

MAC address table:4K

Buffer:2.75Mbit Frame buffer.

LED indicator light

System indicator:SYS

Interface indicator:The green light is 100M,light and blink for port link-up status,Transmitting and receiving data,Off is link-down status. Yellow light is light for port poe status.

Power Supply

Input voltage:46~54VDC

Input mode:Plug in type 6 core 5.08mm spacing terminal

Support redundancy function for dual power supply

work environment

Operating temperature range:-25~70℃

Storage temperature range:-40~85℃

Outer case:IP40 protection grade, corrugated high strength metal case

Installation method: guide rail type.

Toepassing

Packaging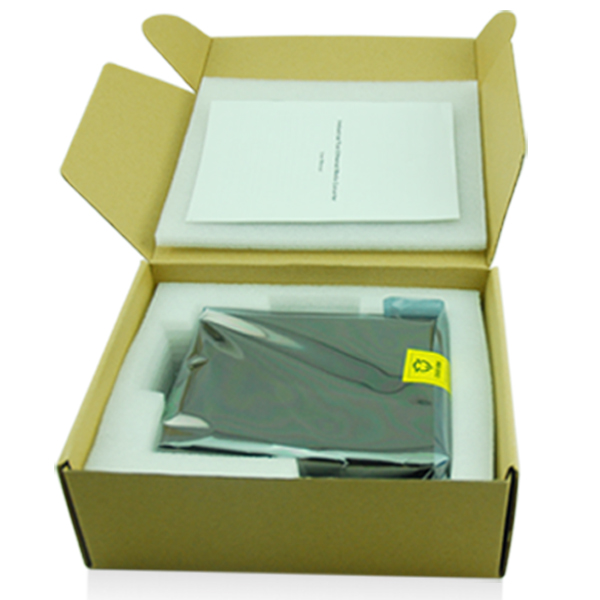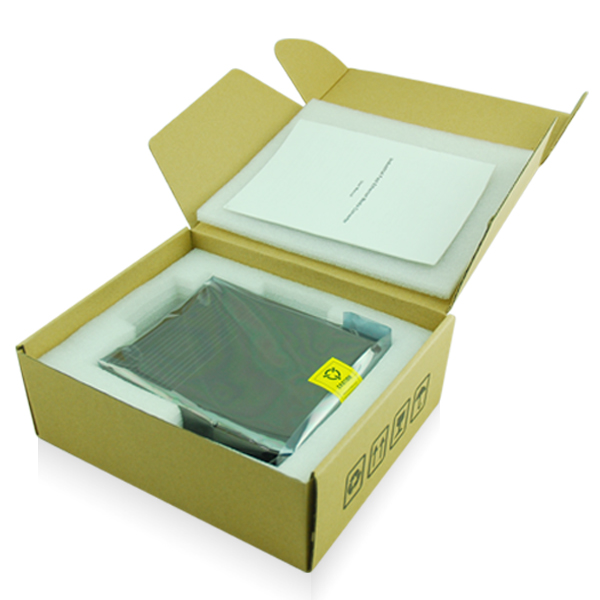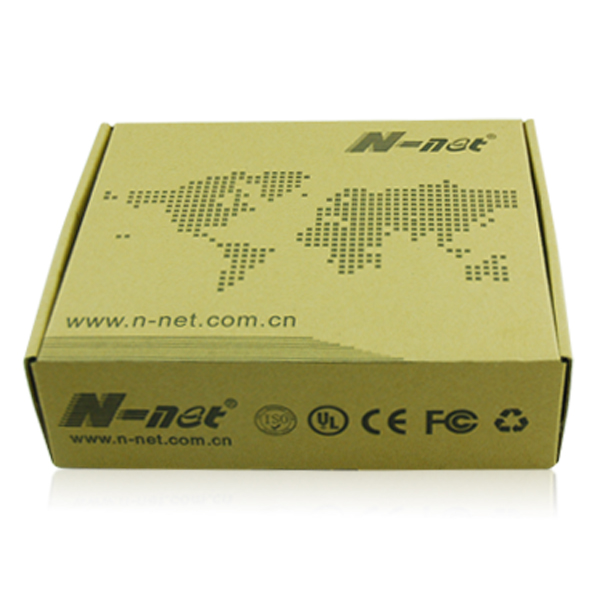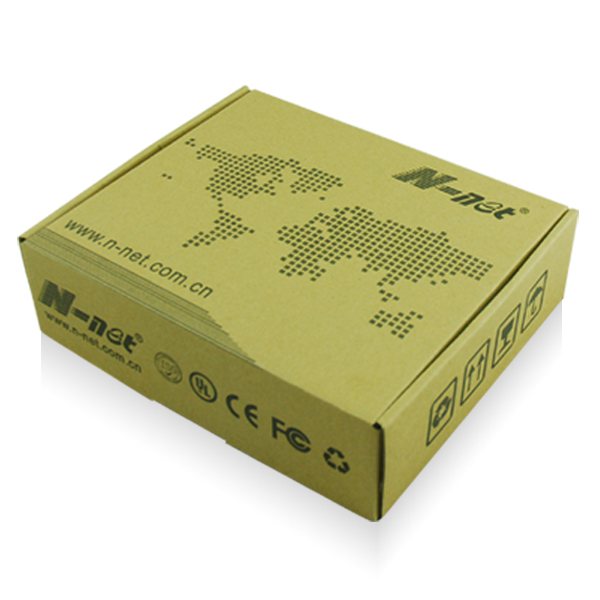 Product Categorie : Industriële Ethernet-switch > Webbeheer Industriële schakelaar